DEDICATED TO SERVICE
Health Engineering Systems is proud to offer excellent mechanical support. The service center is fully equipped to repair your Unguator, new or old. Our helpful staff is eager to assist with any problems you may encounter. With quick turn-around time and quality customer service, our service center team guarantees timely problem solving and a friendly attitude.
If you have any questions or concerns, we are happy to help you solve your problems or walk you through machine set-up and general operation. Again, our staff continues to service all new and old Unguators.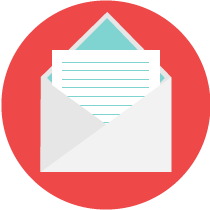 SERVICE REQUEST FORM
2600 Technology Place, Norman, OK 73071
Phone: 405.329.3977 | Fax: 405.329.6828
The manufacturer will accept, independent from the obligations of the vendor against the buyer, a warranty period of twenty-four (24) months from the date of purchase of the device.
**Please retain your Unguator's original packaging material.**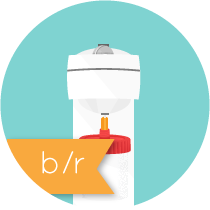 Operation: Manual
Power: 550W
Operating Mode: KB5
Safety Class: I Protection: IP 21
Pastes: 0-5 min.
Cooling Period: 30min.
Speed Range: 300-2,000 rpm
Timer: Manual
Jar Sizes: 15-200 ml
Dimensions: H500 x W180 x L275 (cm)
Weight: 6.8(kg) 15(lbs)
Warranty: 24 Months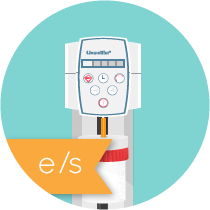 Operation: Auto/Manual
Power: 270W
Operating Mode: KB5
Safety Class: I
Protection: IP 21
Speed: Controlled (in 10 steps)
Timer: Continuous Electronic
Jar Sizes: 15-500 ml
Dimensions: H650 x W300 x L300 (mm) Quality: CE, TUV-GS
Weight: 20.94(lbs)
Warranty: 24 Months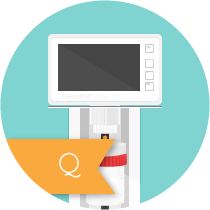 Operation: Automatic
Power: 300W
Operating Mode: Continuous S1
Safety Class: I
Protection: IP 20
Speed: Controlled (in 10 steps)
Timer: Program Control
Jar Sizes: 15-500 ml
Dimensions: H600 x W220 x L320 (mm) Quality: CE, TUV-GS
Weight: 13.6(kg) 30(lbs)
Warranty: 24 Months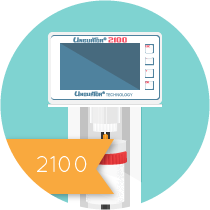 Operation: Automatic
Power: 600W
Operating Mode: Continuous S1
Safety Class: I
Protection: IP 21
Speed: Controlled (in 10 steps)
Timer: Continuous Electronic
Jar Sizes: 15-1,000 ml
Dimensions: H642 x W221 x L356 (mm)
Weight: 36.75 lbs
Warranty: 24 Months